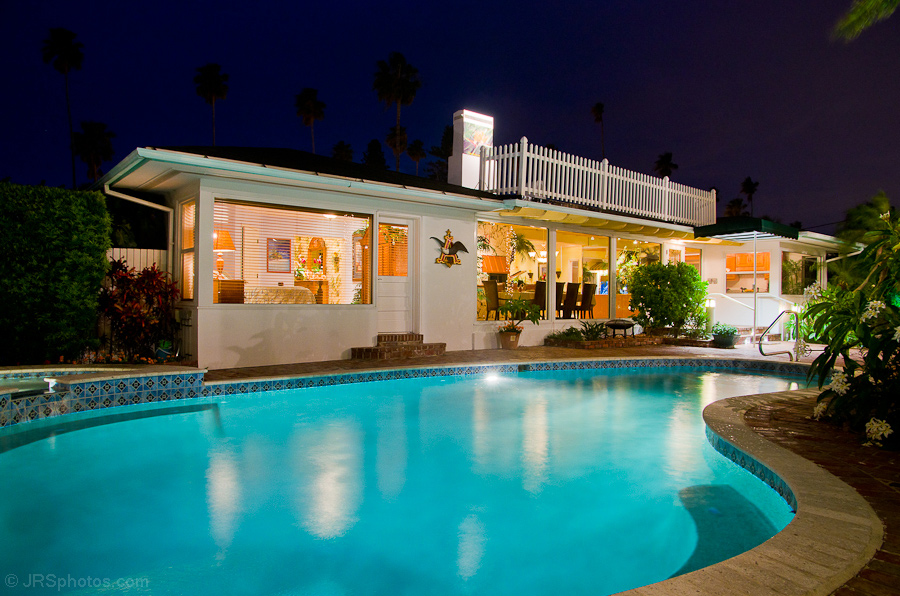 Just a night shot from the same photo session by the same pool as the food shot from yesterday.
---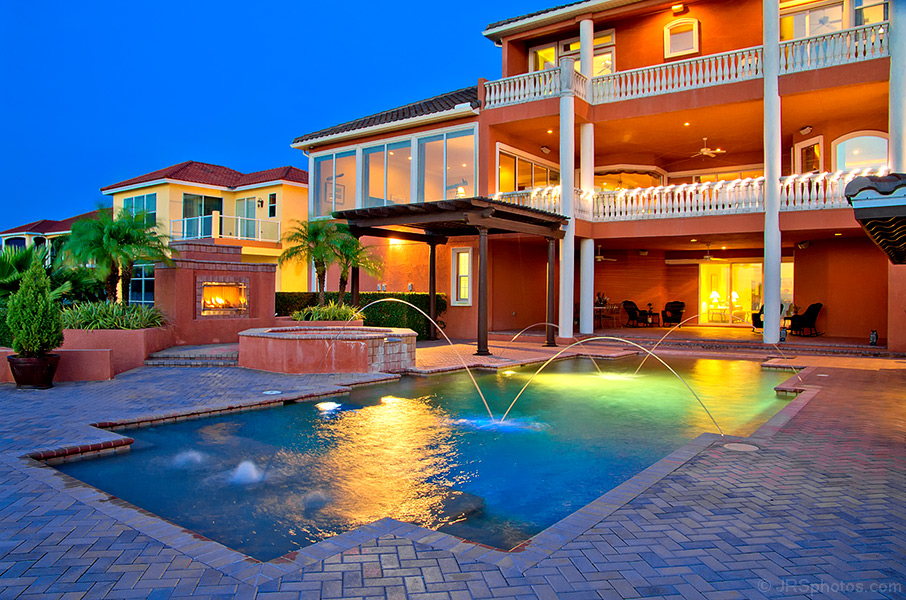 I haven't had the opportunity to shoot anything for myself in forever. I am shooting a lot for clients though. I have been going through archives from my guided photo tours lately and looking for images that I never published to post here. Today I am breaking from my norm and posting something I shot this week for a client. Its from a twilight series I did for an ad to be published in the duPont Registry.
---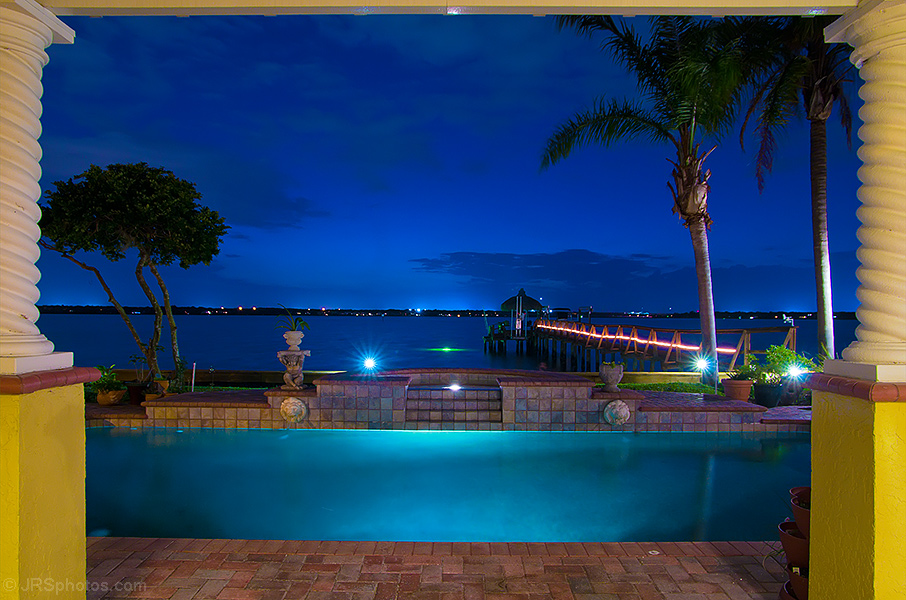 I'm in a rush right now so for today's post I simply grabbed a shot that I liked from yesterday's shoot.
---